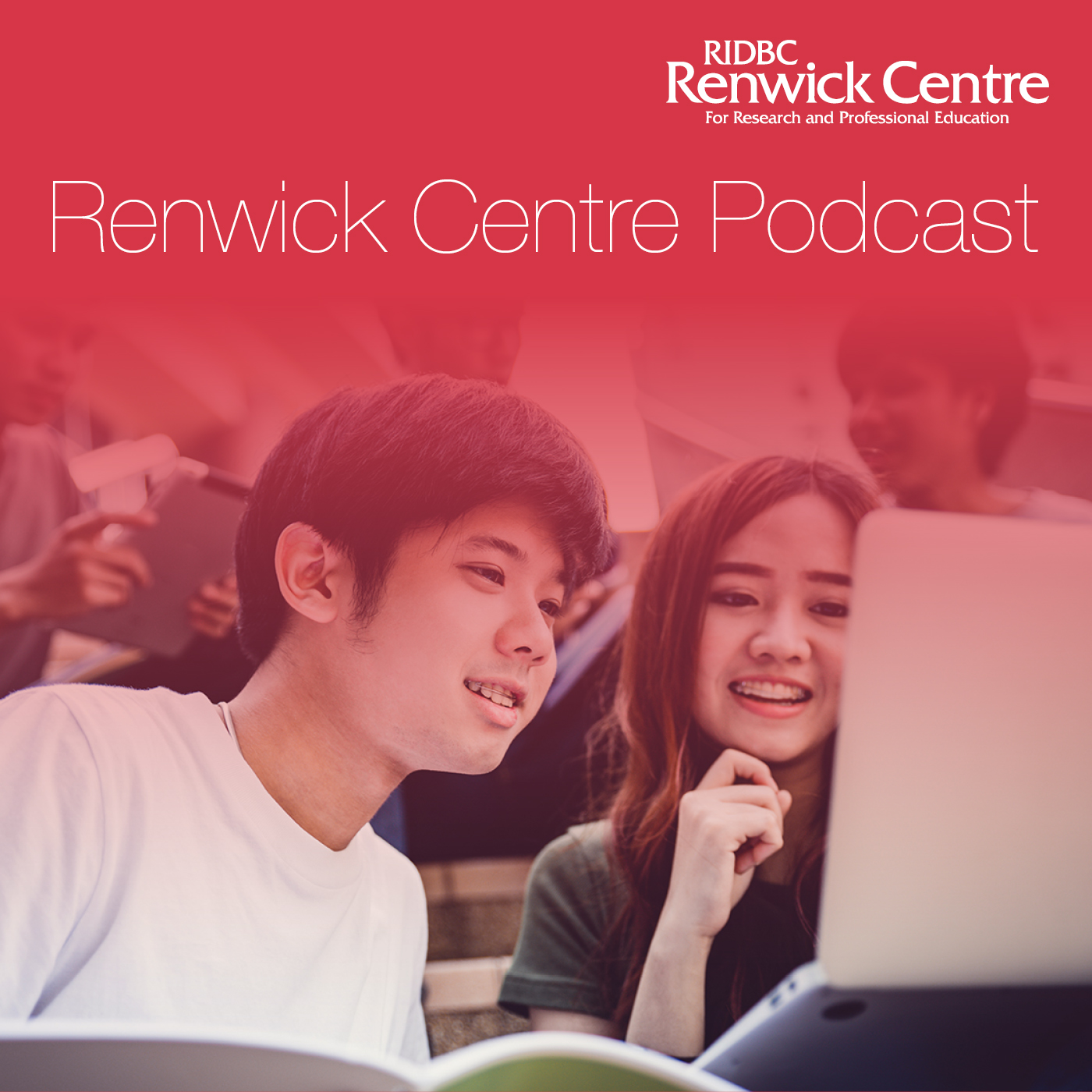 Welcome to the first episode of the Renwick Centre Podcast!
In this episode we talk to Rosa Wright, an orthoptist at RIDBC, who provides a comparison between the eye health system in Australia and Sri Lanka, and some of the things she learned during her trip.
Transcript: Click here to download!